Welcome to MAGIC MOUNTAIN !
(Trekking in the Indian Himalayas)

Hi ! I am Raju Sharma. I live in the North of the Himalaya in a place called the valley of Gods, in Kullu, Himachal Pradesh. I live in a small village called Jagatsukh, at 2000 meters altitude. I believe in eco-friendly tourism, and hope that you will come and enjoy a magical trek with me!

We are doing this work since 15 years. Our team members are very experienced and native from Himalaya. Team leader of this company is Mr. Raju Shamra ( Prithiv Raj Sharma). I have been organizing these expeditions like high altitude treks crossing Zanskar range and Pir Panjar Range and have also done many treks in Trans Himalayas. I have started mountain biking since 19 years old. I have been leading many mountain biking tours in Ladhakh, Rajasthan, and Himachal Pradesh. I have participated Himalayan Mountain Biking challenge event in 2005 – 2007, which is 650km in climbing 12,000 meters in 9 days. This is the first event of its kind in India; MTB Himachal is a Mountain cycling adventure endurance race. Now I'm leading Himalayan Mountain Biking team.

Our company has recommended travel book like rough guide. Our adventure operation starts from lap of Himalayas.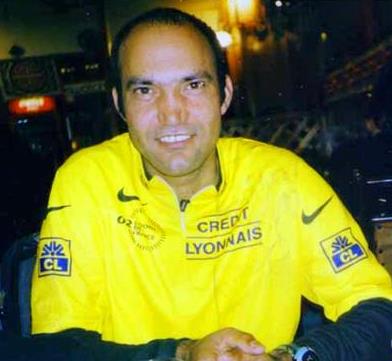 MAGIC MOUNTAIN!
Village Post Office Jagatsukh
Distt. Kullu (H.P.) India
PIN 175143

Phone: +91 01902 259157
Mobile: +91 98160 56934
Email: magicmountain41@hotmail.com
Raju Sharma
---